+91-924-213-7092
info@eductrl.com
EduCtrl Coaching


Management Software for Coaching Institutes

EduCtrl Coaching is a revolutionary CRM software that helps you manage your coaching business more efficiently. With EduCtrl, Lead conversions are likely to increase, and more student coaching enrolments can be managed in less time.

Request Demo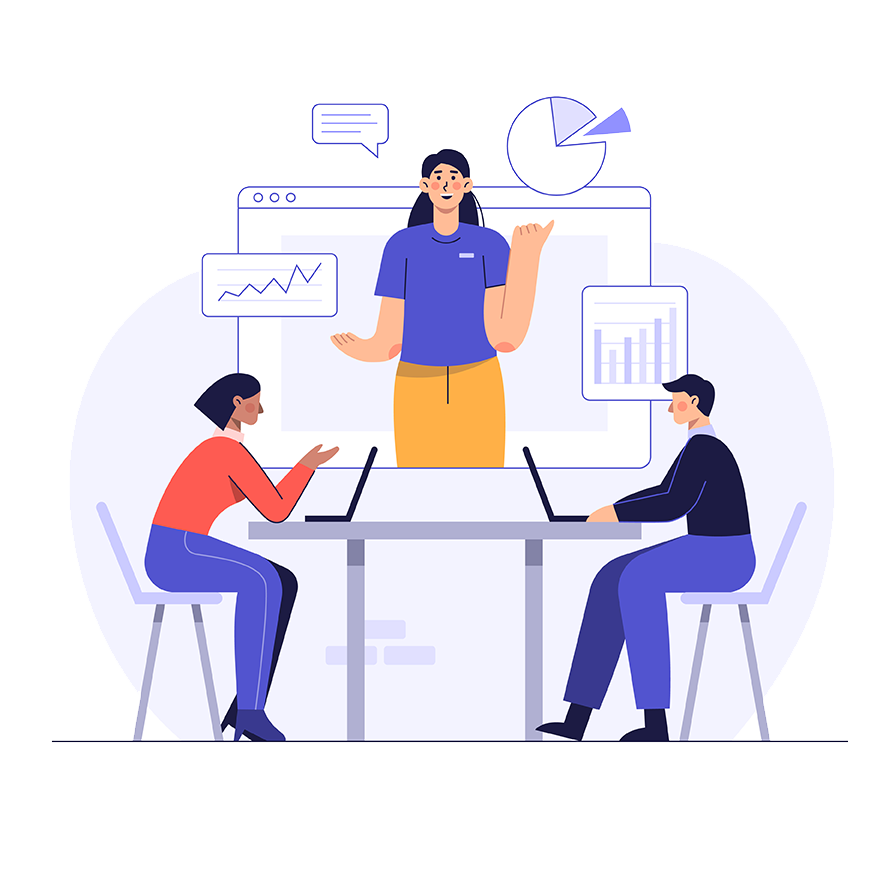 Get your team to perform at their best by optimizing your Coaching process
EduCtrl Coaching Software will help you get more done, faster, and with less stress. Boost your team's performance and get the results you want.
Never miss a Lead
Track leads by setting up next followup date and time, and receive reminders on the scheduled followup time. Quickly update status, assign lead to staff.
Manage Coaching Batches
Create batches, configure start date, course, start date, batch time, total duration etc. Enroll students to batch, track batch progress with ease.
Track Attendance
Track student attendance. Take student reviews about the trainer. Automatic reminders to students & staff on absence.
Conduct Exams
Define question & answers for course & configure the exam date for the batch. Students will be able to take the exam on the exam date & view score.
Manage Fees
Track student fees for the course, track all due amounts. Generate invoice for the student payments & share the invoice.
Online Courses
You can sell recorded courses to students or associate recorded courses with batch & students can access those course videos.
Features
Powerful Advanced Features
EduCtrl Coaching Management Software includes 3 panels. The Admin Panel, Student Panel & Trainer Panel.
Features List
Lead Management
Counselling Management
Student Management
Coaching Batch Management
Coaching Course Management
Online Course Management
Attendance Management
Student Feedback
Student Exam scores
Trainer Management
Broadcast Email/sms/Whatsapp
Student Fees
Support Tickets
Webinar/Events
Analytics/Reports
File Sharing
Web to Lead, Email to Lead, CSV, FB
Import leads, students
Templates (Email, sms, Whatsapp)
Products/Shopping Cart, Orders
Staff Management, Staff Roles, Permissions
Branch office Management
Content Management (CMS)