+91-924-213-7092
info@eductrl.com
EduCtrl Consultancy CRM


Management Software for Study Abroad Consultants

EduCtrl Consultancy is a revolutionary CRM software that helps you manage your business more efficiently. With EduCtrl, Lead conversions are likely to increase, and student application processing time is considerably reduced.

Request Demo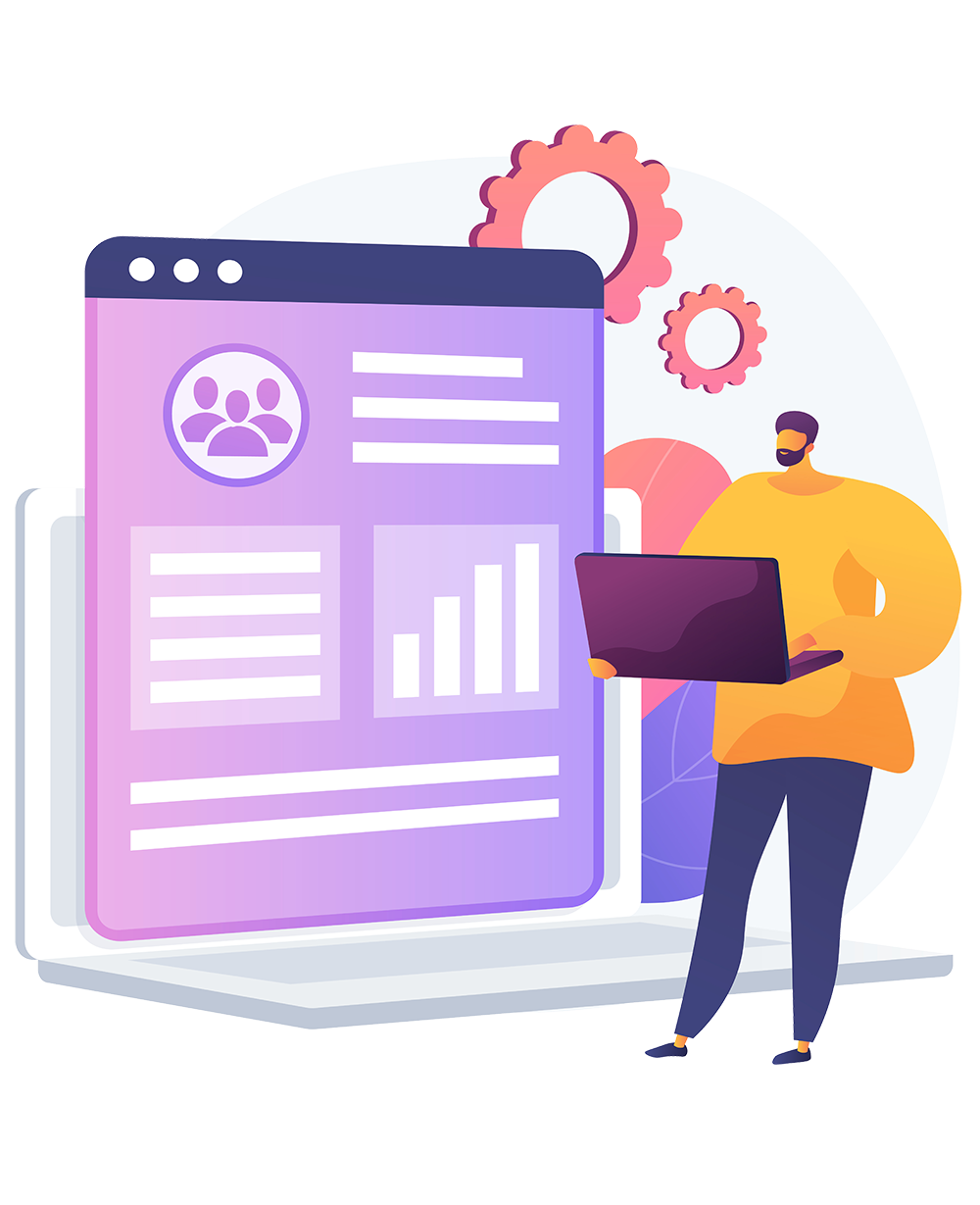 A CRM to centralize Information & Streamline processes for increased business efficiency
EduCtrl CRM software is specially designed software for overseas education consultants to reduce the time and effort required for managing student overseas applications while increasing productivity. Unlike most generic CRMs that have only the basic features, EduCtrl has extensive features to manage the various aspects of the overseas education business.
Never miss a Lead
Track leads by setting up next followup date and time, and receive reminders on the scheduled followup time. Quickly assign the status of every lead, assign the lead owner to each lead, and track leads efficiently.
Organize Student Counselling
Assign the counselor and scheduling time for every qualified lead. Receive notifications for counseling meetings, maintain a calendar to arrange and monitor the counselor's activities, and simplify counseling process.
Student Document Upload
Students can add course preferences, upload all required documents and thereby reduce no. of phone, email correspondence. Staff can download all uploaded documents as a single zip file.
Application Status Updates
Update the status of University application with ease & students get notified. Use 'In application' communication feature to send message, get/share documents with the student.
Course Suggestions
Import University course data & students/staff can use course finder to search available courses by various criteria. Staff can suggest courses to students from the portal & students get notified of it.
Agent Management
Agents can register to your portal, add students from their agent panel. You can manage agent referrals, commissions, agent commission payouts. Agents can view their commission data.
Features
Powerful Advanced Features
EduCtrl Consultancy CRM Software includes The Admin Panel, Student Panel & Agent Panel.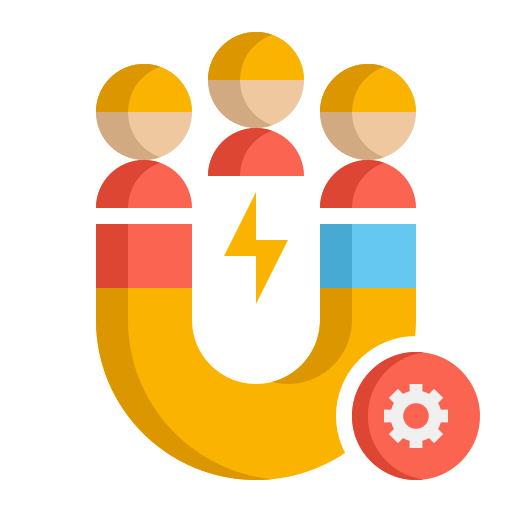 Lead Management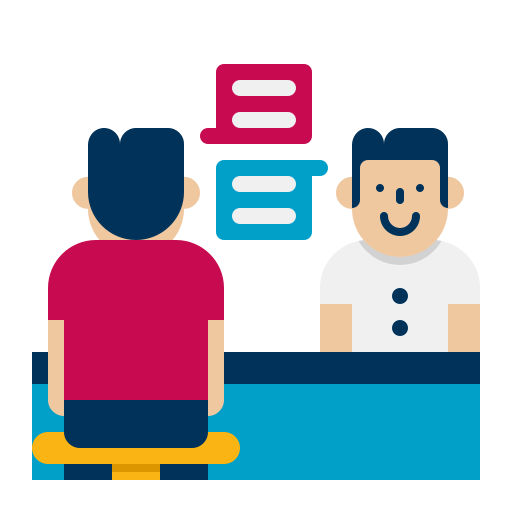 Counselling Management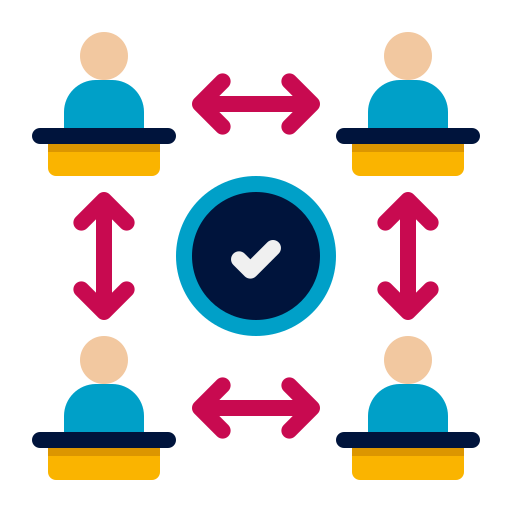 Student Management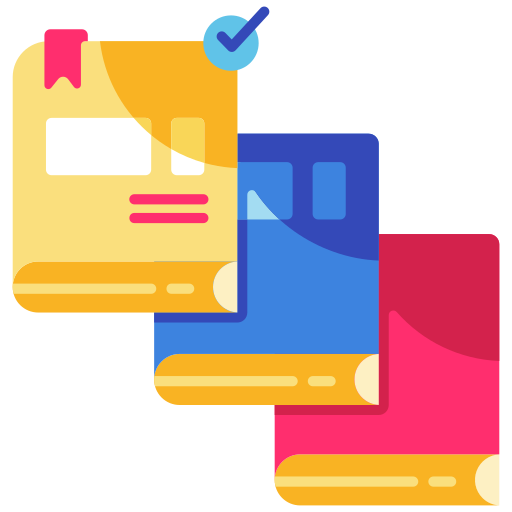 Course Preferences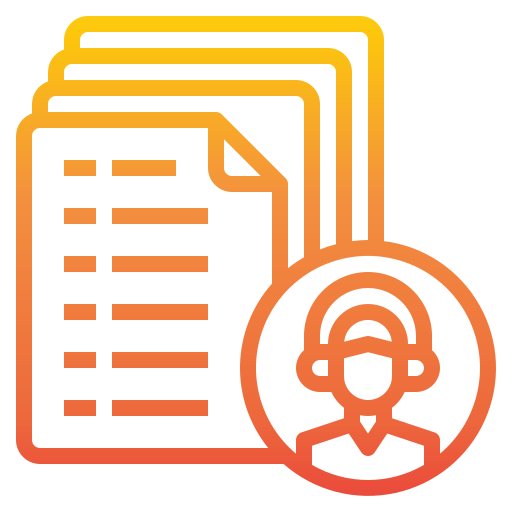 Student Documents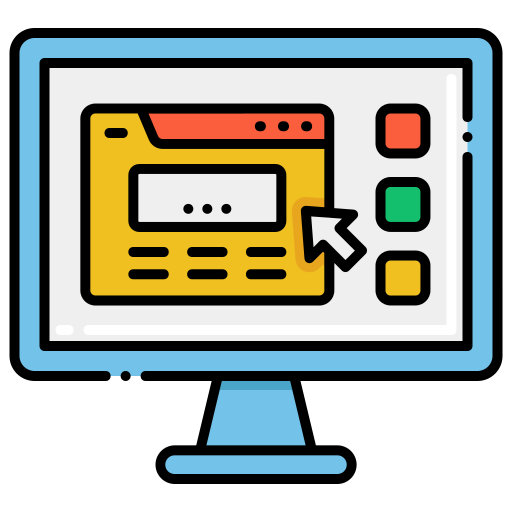 Application Management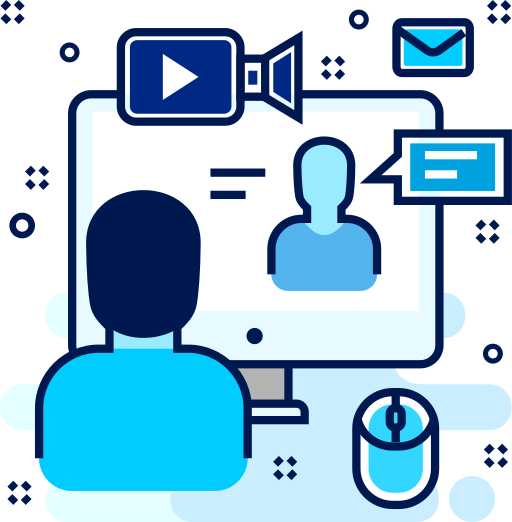 Course Suggestions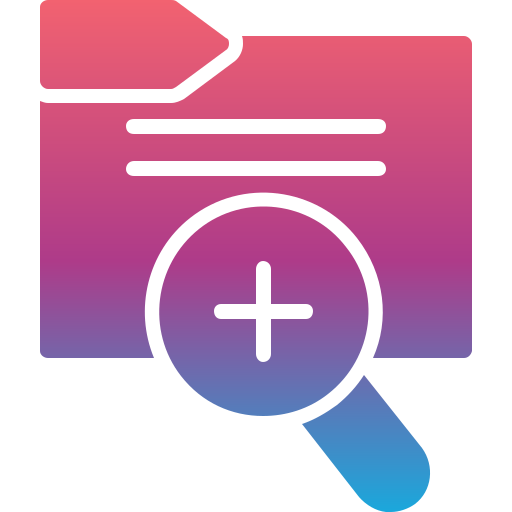 Course Finder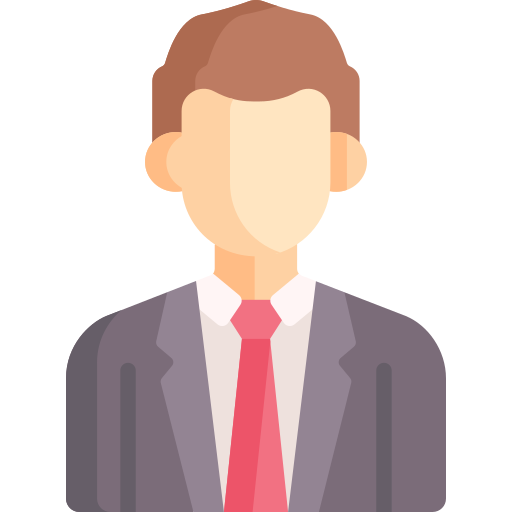 Agent/Partner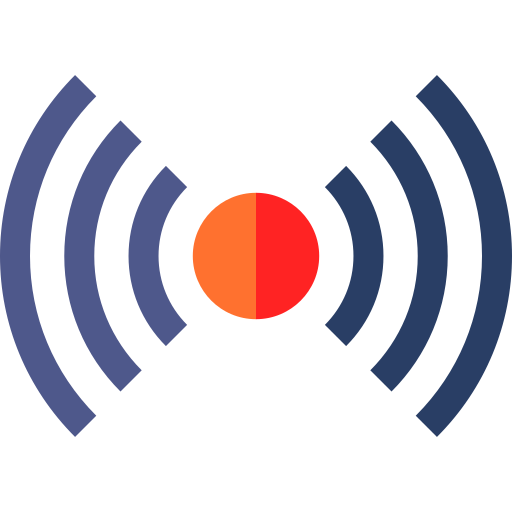 Broadcasts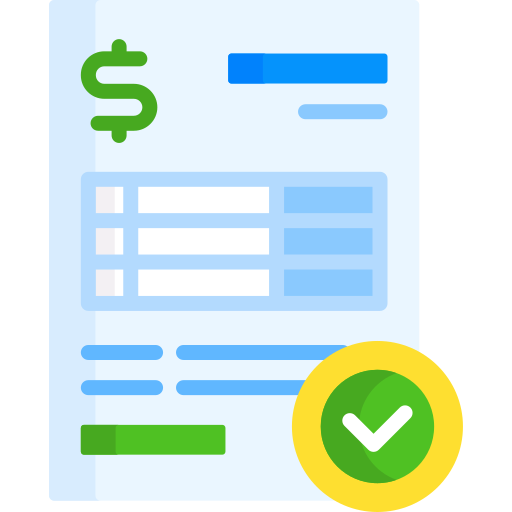 Invoices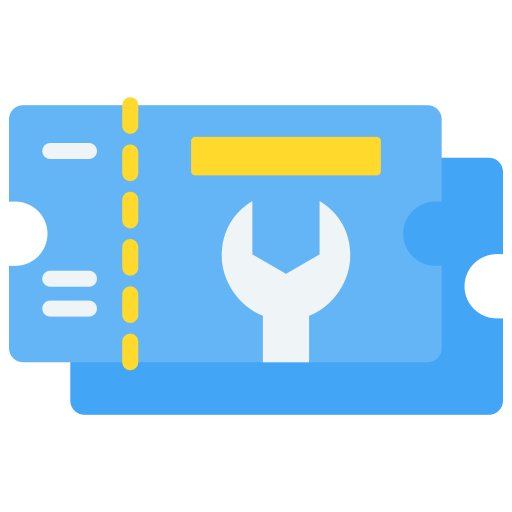 Support Tickets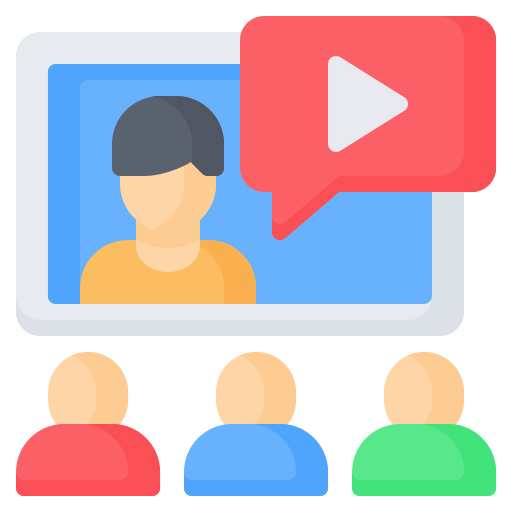 Webinar/Events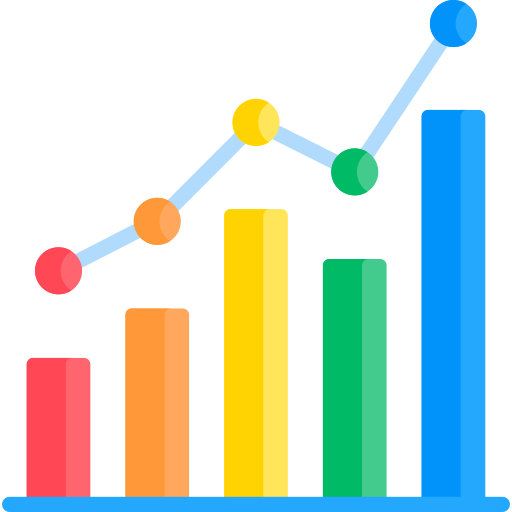 Analytics/Reports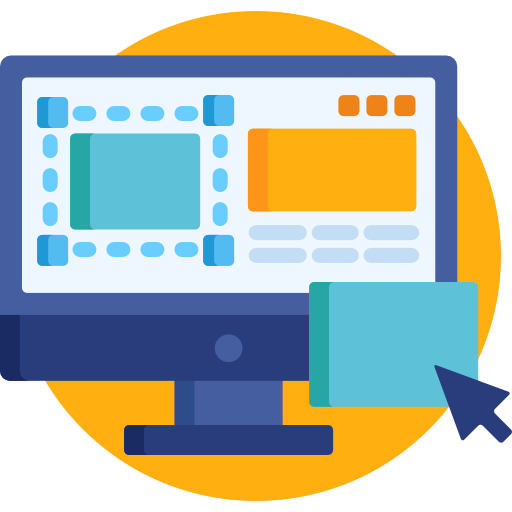 Web to Lead, Email to Lead, CSV, FB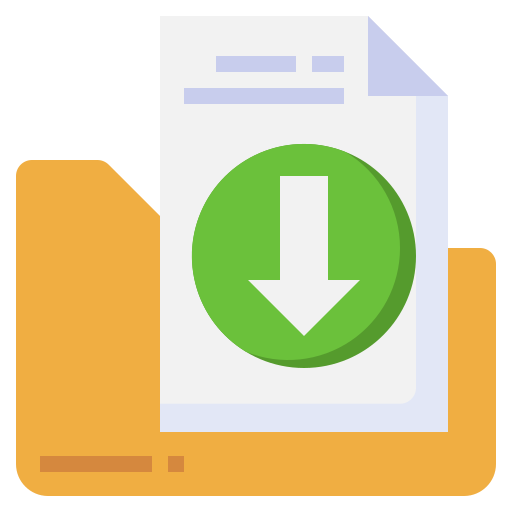 Import leads, students, course data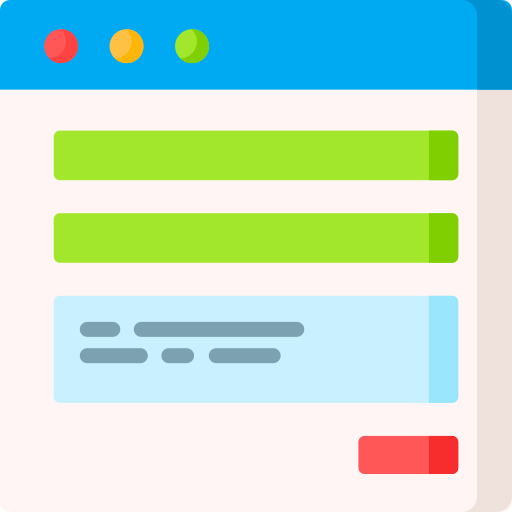 Templates (Email, sms, Whatsapp)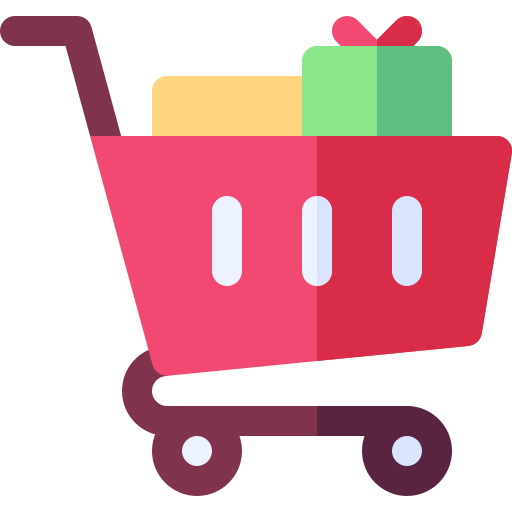 Products/Shopping Cart, Orders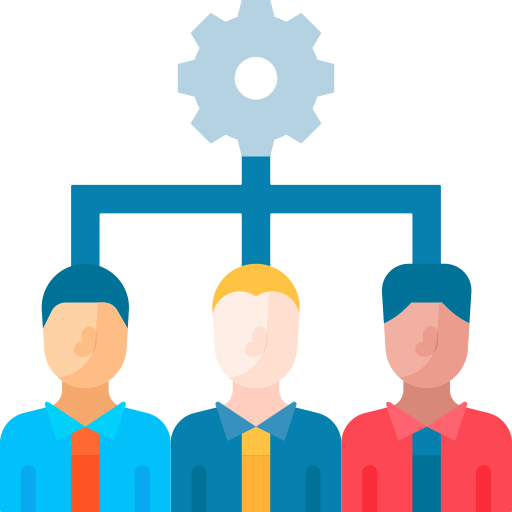 Staff Management, Staff Roles, Permissions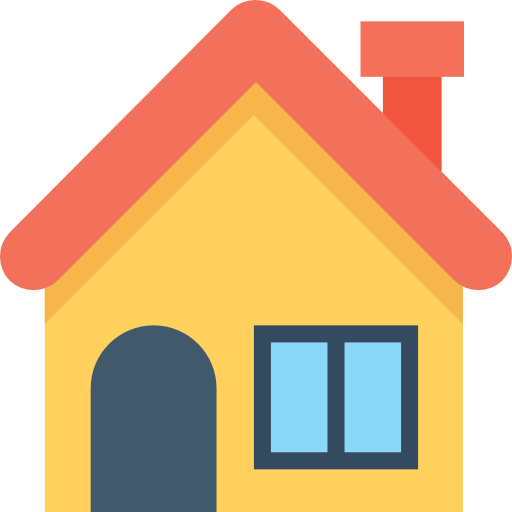 Branch office Management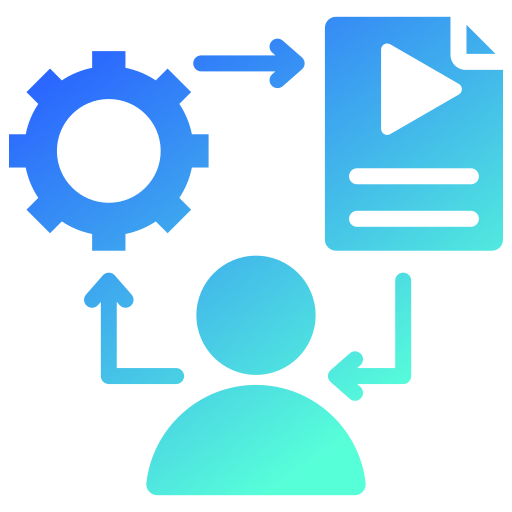 Content Management (CMS)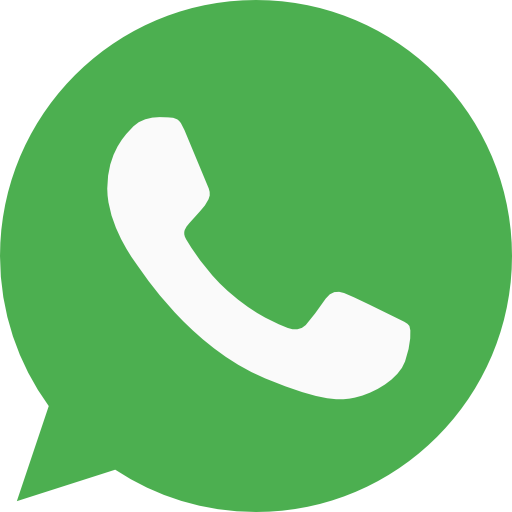 Whatsapp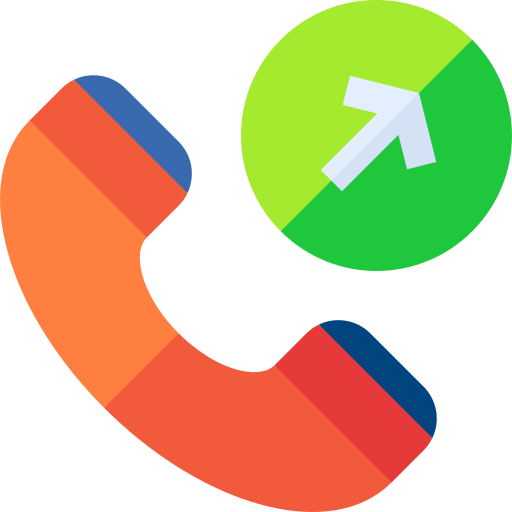 Outbound Call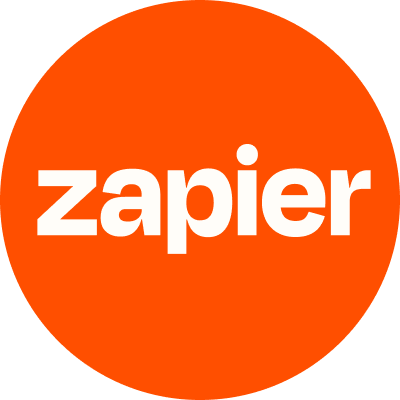 Zapier